Fully Optimized Paid Search Marketing Campaigns
From small to large-sized corporations, the BOM team has been handling search engine marketing campaigns for over 12 years. We have optimized hundreds of campaigns across multiple ad platforms with great success for our clients because of our degree of passion, expertise and diligence.
The BOM team has set up, optimized and managed campaigns for companies who are new to search engine marketing and are looking to gain more visibility. New websites that were just launched need to grow before they are fully trusted by search engines for organic search terms, so companies that are looking to hit the ground running usually include a search engine marketing strategy as part of their advertising campaign budget. We are able to manage all aspects of building optimizing and managing for our clients.
We have also done evaluations for clients who have existing campaigns and are looking for additional insight into how they can lower their monthly spend and increase their interaction rates and conversions. Sometimes the client is looking for a more effective and affordable SEM agency. In some instances a company is looking to take SEM management out of house for more expertise. In other cases a client is looking for an outside expert audit where we perform a short term assessment and/or optimization for their campaigns. The team at BOM has handled all of these scenarios with great success.
Some of the search engine marketing channels we have managed:
Google Adwords
Bing Ads
Yahoo Gemini
Facebook Ads
Twitter
Linked In
Gmail Ads
AdRoll
Clicksor
AdBlade and more
Since all companies are different, we will work with you to determine your advertising goals and create a custom solution that will have a multi-pronged approach. Some companies are looking for phone calls and form leads, others are looking to simply retarget customers and others are looking for brand recognition or to capture competition brand name traffic. No matter what your advertising goals are, the BOM team is well versed in building, optimizing and managing a solution that best fits your needs and goals.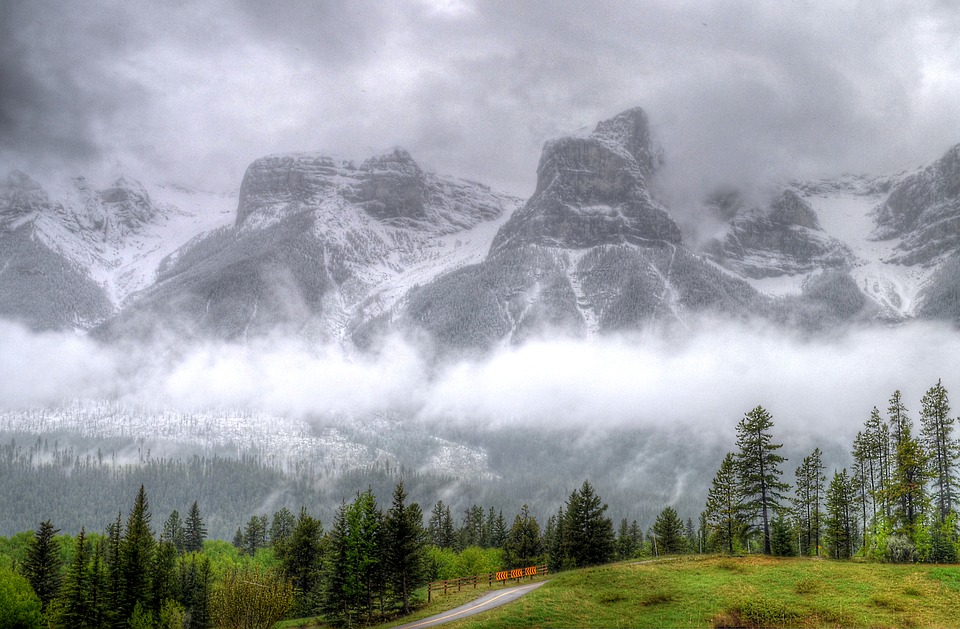 Contact Us Now For a Free Quote
Reach out to us anytime for a quick and hassle free online SEM quote. From small to large sized companies, we have the expertise to make your campaigns a great success. Email us today at BuildOptimizeManage@gmail.com or call us anytime at (973) 567-2270. We look forward to serving you.